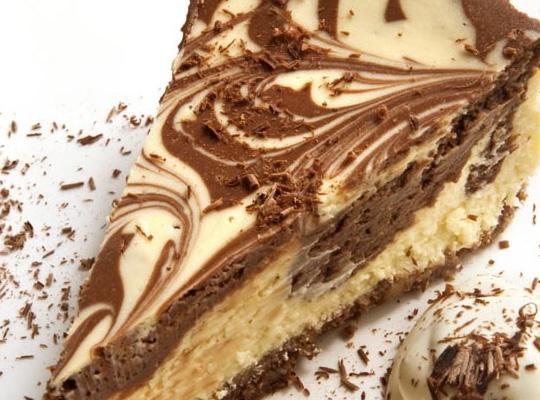 Crustless BAR-ONE Cheesecake
Crustless BAR-ONE Cheesecake
Ingredients:
60 g BAR-ONE Spread/Bar-one dessert topping
Method
Butter 10 dariole moulds and dust with castor sugar.

Whisk all the ingredients together and pour into the dariole moulds to ¾ full.

Place them in a water bath and bake for 40 minutes in a preheated oven at 170°C.

Remove from the oven and leave to cool.

Turn the cheesecake out and serve with a citrus fruit compote.