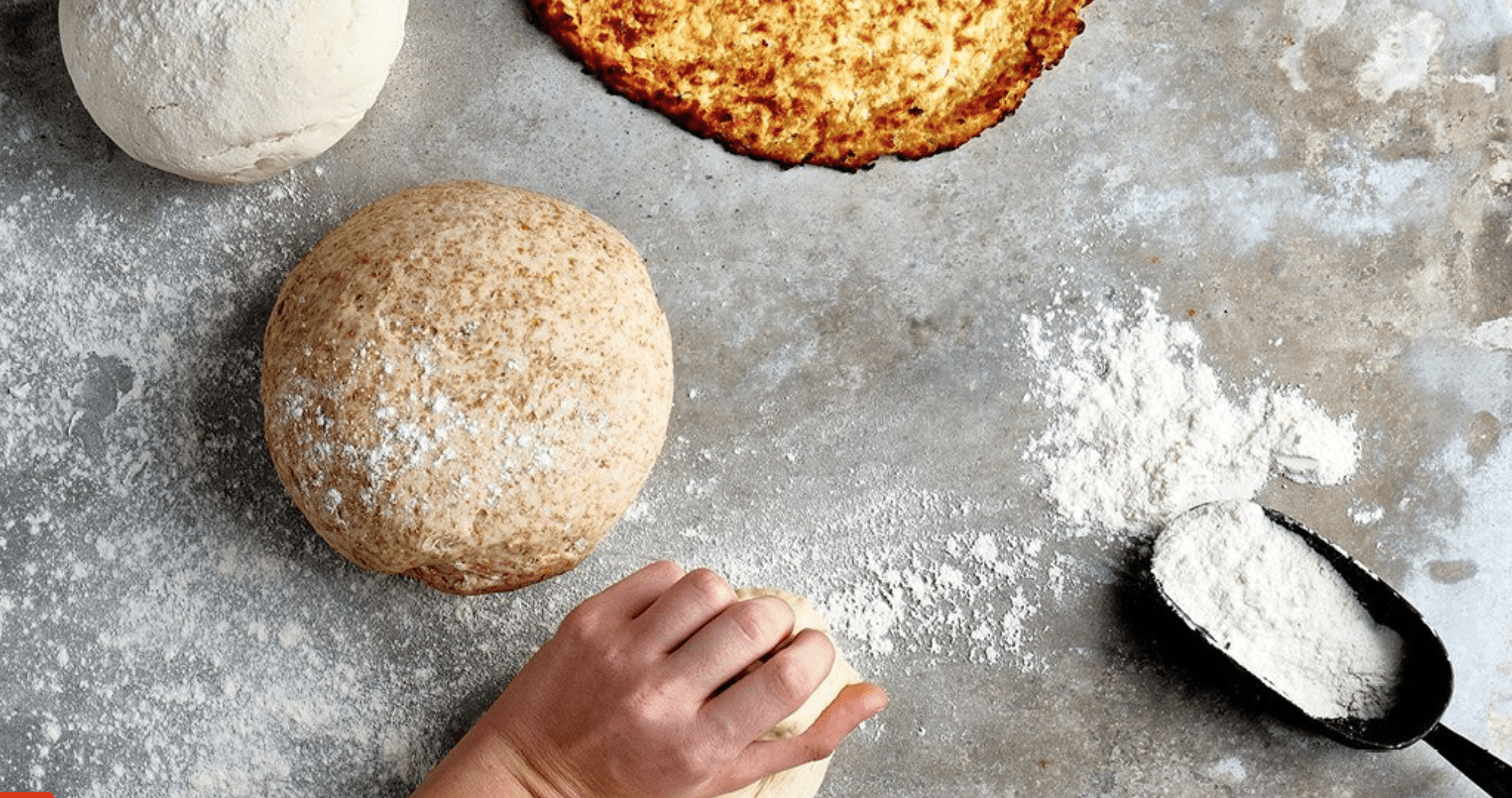 Banting Pizza Base (Keto Base)
Banting / Keto Pizza Base
Ingredients
1 Cauliflower
1 Egg
250 ml Mozzarella cheese (grated)
250 ml
60 ml Almond / Coconut flour
2ml White pepper
Method
Preheat oven to 220˚C.
Cut the cauliflower into smaller florets and blitz in a food processor to resemble fine breadcrumbs. Steam in a microwave for 5 –10 minutes. Place the cauliflower in a clean dishcloth and squeeze out any excess water.
Mix the cauliflower with the rest of the ingredients.
Line a baking tray with greaseproof paper. Place the dough mixture on and form the desired shape.
Bake in preheated oven for 15 minutes or until golden