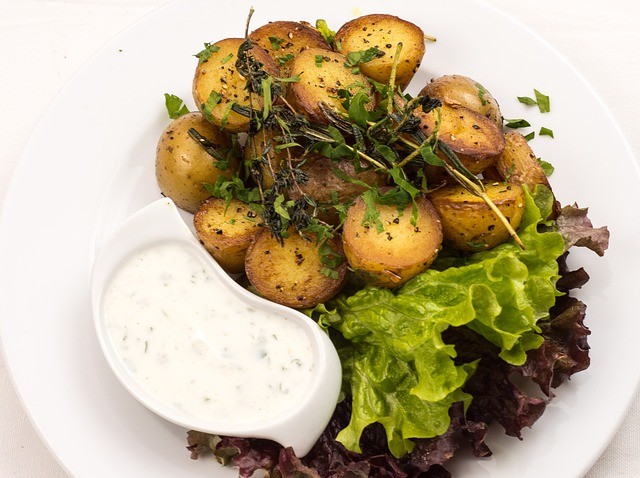 Ultimate South African roast potatoes with biltong recipe
Ultimate South African roast potatoes with biltong recipe:
Traditional
roast potatoes are a core part of any good old South African roast. For something extra special this summer, try this recipe with biltong for an authentic South African twist.
Serves 4
Ingredients
10 medium size potatoes
150ml cooking oil
100g butter
1 x 55g brown onion soup packet
100g grated or powdered biltong
Method
Preheat oven to 180C. Peel potatoes and par boil for 20 minutes, or until half cooked. While they're boiling, melt butter and mix with oil and brown onion soup powder. Mix in half the grated biltong, and set the other half aside. Grease 15×30 cm glass or Pyrex baking dish. Place par-boiled potatoes inside.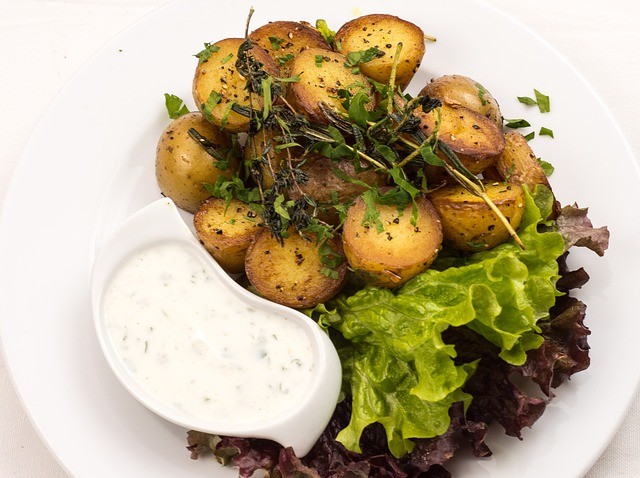 Score whole par-boiled potato with a
sharp
blade to 2/3rds deep, 1cm apart. Baste generously with biltong and oil mixture, and place in the oven for 1 hour, or until outsides are golden brown and crispy. Take out halfway through and re-baste, if desired. Serve with remaining grated biltong sprinkled over. It's highly unlikely that you'll ever want to do them another way again.